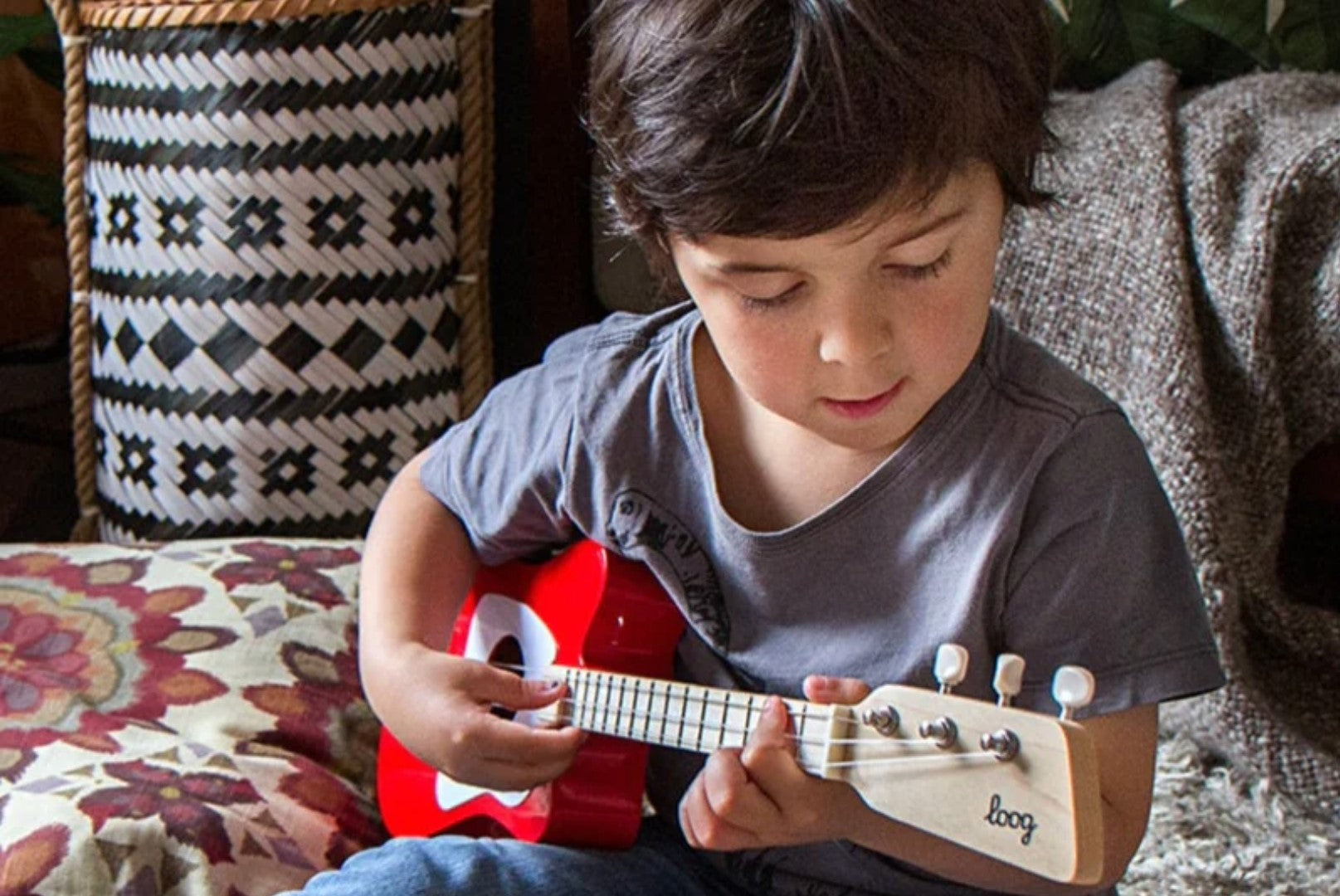 That One Special Gift
We all love the holidays, but for the kids it is something else entirely. It's the most magical season for them. School is out, snow is (hopefully) on the ground, but what's really at the back of their minds are the presents waiting for them. This poses a very important question... just how do you find that one special gift??
The perfect gift can come in many forms. Sometimes they spark, sometimes they squeeze, they build, they shine, they move, they sing. Really, the best gifts are the ones that they can carry throughout their life, either through memory or as a keepsake.